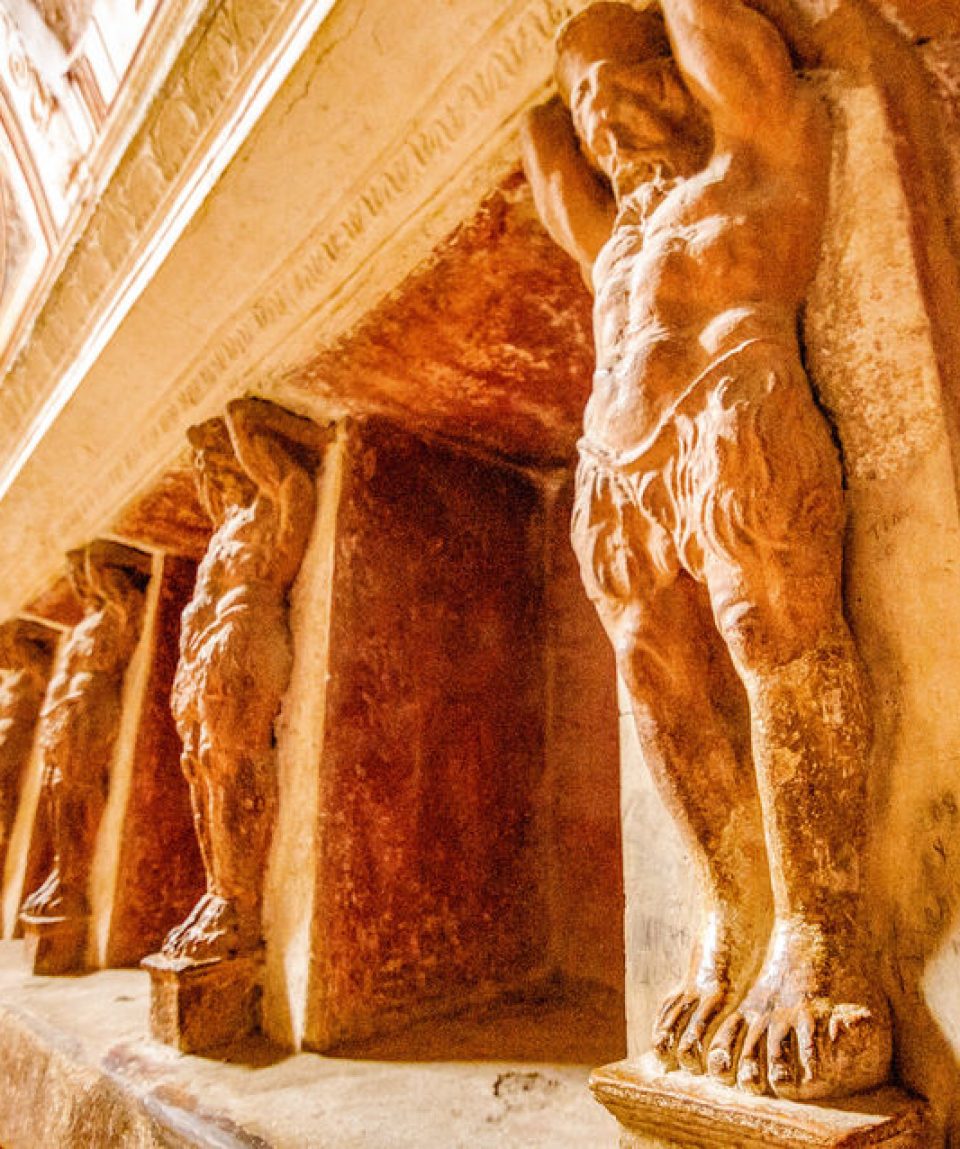 Pompeii 2 hours private guided tour – skip the line
Skip the long lines to Pompeii for a 2-hour guided tour of the most important archaeological site in Italy. Walk down ancient roads of the Greco-Roman city to experience life in an everyday Roman town before it was covered in volcanic ash.
Vacation Style Holiday Type

Activity Level

Challenging
All about the Pompeii 2 hours private guided tour – skip the line.
Brought to you by
Explore the ruins of Pompeii on a 2-hour tour of the Greco-Roman city, covered for 1,700 years by layers of ash and pumice, from the devastating eruption of Vesuvius in 79 AD.
Your guide will describe a flourishing civilization, brought to life by the excavations of the 1800s and 1900s. Follow in the footsteps of the citizens of the greatest empire the world has ever known, and see how they lived, loved, worked and played.
Among the highlights of the site are the Porta Marina (Sea Gate), one of the city's original entrances, as well as the Forum, Main Square, and surrounding temples, porticoes and law courts.
20,000 people lived in the provincial town, of which 2,000 perished. Twenty feet of volcanic ash and pumice stone covered the city, freezing everyday artifacts for later prosperity. Among the most poignant sights are the plaster cast models taken from Pompeii citizens, and their pets.
The tour package inclusions and exclusions at a glance
What is included in this tour?
Items that are included in the cost of tour price.
No. This is a local tour which you can book and enjoy while already there in Italy, please read Overview
Duration of the tour is 2 hours
Yes. Tour provider offers you guides speaking English, Spanish, french, Italian and German so you can take your pick.
You can cancel up to 3 days in advance for a full refund.